Ideal Philosophy
We understand that in order to have top selling pieces, you need the ideal fit.
The Ideal Fit Model
Is a professional who brings a base of knowledge, a positive attitude and is always in-spec. They represent your customer during fittings; and are focused on what the customer wants to see when they try on your clothes. Through strong Model Management and training Ideal Fit Models are able to have as much or as little involvement in the design process as you desire.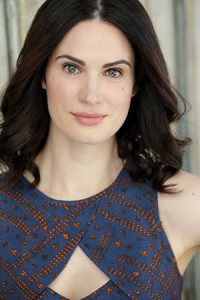 The Ideal Story
After working as a fit model for several years, I was inspired to open an agency that caters to the Art of Fitting. Choosing the ideal fit model for your design team is a significant decision, and I work hard to ensure that Ideal Fit models are trained in each and every step of the fit process. I share the knowledge I have gained while working with lines like Robert Rodriguez, Monique Lhuillier, Guess Clothing, Wet Seal, Taverniti Jeans, and Velvet (to name a few) with each and every one of our models. We strive to provide the Ideal Fit Model for your design team.